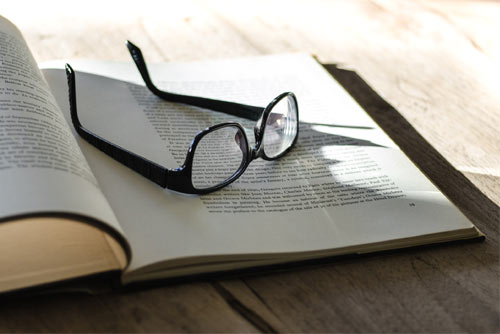 The Research and Publications Committee is responsible for the formulation of the overall policies governing the Institute's research and publications activities. The Committee undertakes processing of research and publications proposals submitted by faculty members referred to the Committee by the Institute. The Committee critically appraises proposals and helps researchers wherever possible with suggestions for improving their project proposals and plans.
Research activities occupy an important place at HIT because of its emphasis on a strong relationship between research and training. The last decade has seen an immense growth in the amount of research carried out in the country. HIT believes that the current problems in management involve interaction amongst several decision parameters. It therefore has laid a strong emphasis on understanding the linkages between class room learning, its application in real situations and the research methods used to aid effective decision making.
The various methods of research are suitably integrated in the course curriculum to make students competent to use them. The Institute's research infrastructure, networks and exchange programmes connect it with scholars of various national and international universities thus enabling high quality research outcome.