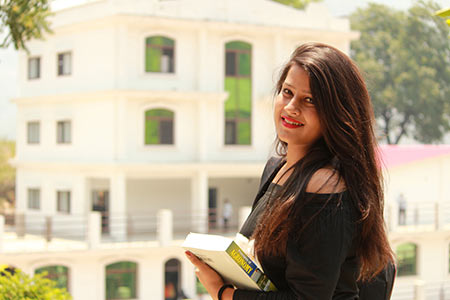 Himalayan Institute of Technology is running under Himalayan Ecological & Literacy Programme Welfare Society, one of the premier Institutes is located at Dehradun - a fast growing city in the state of Uttarakhand. The institute is Affiliated to HNBG Central University & Sri Dev Suman University, Approved by UGC, Ministry of HRD, Government of India and Recognised by Government of Uttarakhand.
HIT have been ranked among the top institute of India by CSR, in 2018 and 2019. The Institute has also received excellence in higher education award by Amar Ujala for the year 2016 and 2017. The institute distinguishes itself from other institutes due to its holistic approach and unique foresighted planning in providing technical and professional education with state-of-the-art technology. The main objective of the institute is to generate highly creative professionals, which can contribute not only to the Human Resource Development but also to Nation building exercise.
All round personal growth of the students and the development of their skills are the key objectives of HIT. We groom our students to become successful professionals paving the way to their dream jobs.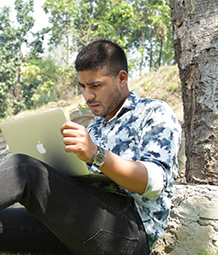 Best academic environment, extensive Alumni network in over 200 organisations, excellent placements, interface with Industry and numerous extra-curricular activities make HIT a great educational institution. HIT stands tallest among all other institutions in northern India.
It not only holds the prestigious position but also ensures that each student emerges out competent enough to hold a dynamic image of his own after the completion of his or her stint at HIT. Under the tutelage of the best known faculty, a well defined infrastructure, unique academic environment & innovative teaching methodology; each student is initiated towards overall excellence, together with other facilities that obliterate all negativity and guide the students towards a better tomorrow.
HIT is a dynamically growing Institute in the state of Uttarakhand, This institute, today, is a leading Institute known for placement and academic excellence.
HIT provides students a real life approach to learning by offering courses that maximize opportunities. The institute, its faculty, staff, and environment opens doors to stimulating relevant and holistic careers of the students.