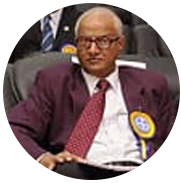 Dr. Eshwar is Ph.D and M.Tech from Indian Institute of Science, Banglore. He has 40 years of experience in industry and education. He has worked at IIT, New Delhi. Prof. Eshwer has also taught at NIFT, New Delhi, MDI, Gurgaon, Air Force Technical College, Banglore, SAIL and TELCO. He is a specialist member of Ministry of Small Scale Industries, Governmet of India and Tamil Nadu Govt. Panel on Aeronautical Maintenance. He is a consultant to Maruti Udyog Ltd. and National Airports Authority, New Delhi. He has led Government delegation to different countries like USA, Canada, European Union, U.S.S.R., Gulf countries and Hong Kong. He has been Awarded "Vishist Seva Medal" by President Of India.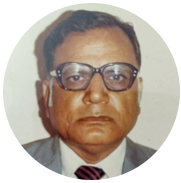 Prof. K. N. Mehrotra has a Masters degree in Marketing Management from Harvard Business School, USA. He has worked as Director of Indian Institute of Foreign Trade, New Delhi. He has more then 55 years of experience in management field and consultancy. He has been associated with IIM Lucknow. Prof. Mehrotra has worked as a consultant with United Nations University, Asian Institute of Technology, Bangkok. He has represented India in UNCTAD, Geneva and Japan.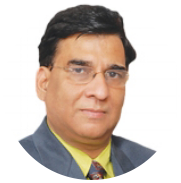 Dr. Sudhanshu Bhushan earned his Ph.D from Boston University, USA. He has extensive teaching and corporate experience in US and Europe and was an economist with FICCI. He has also worked as Vice Chancellor. A guest faculty at many International Business schools in US and Europe. Prof. Bhushan is also an advisor to development programs at ADB, Manila.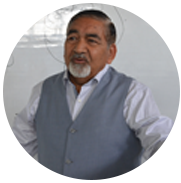 Prof. S.P. Kala is MBA from the University of Hull, United Kingdom. He also served to the Government of India in the Ministry of Personnel, Director in the Department of Company Affairs of Government of India and Director Institute of Company Secretaries of India. He has also worked as Head of Department, Business Management, HNB Garhwal University. Prof. Kala regularly visits universities in India and has been visiting different countries on academic and administrative assignments. For his services, he has been bestowed with many national and international awards.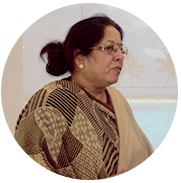 Prof. sharma has 29 years of corporate and academic experience in both HR and Marketing. Prof. Renu Sharma has spent 18 years with Maruti Udyog Limited. She has worked as consultant with many public & private sector organizations like NTPC, Indian Oil Corporation Ltd, Syndicate Bank, Ambuja Cements, Jaypee Group of Hotels etcetc. She is MA-Economics from Delhi School of Economics and PGDM from FMS-New Delhi. Currently she is teaching in USA.
Prof. Bhavav Bhanna Gurung
Prof. Bhavav Bhanna Gurung has over 33 years of experience in hospitality and customer service industry and has worked with leading national and multi national organizations. She has worked with Taj Group of Hotels in India and abroad and Marriott Hotels, Virginia, USA. Prof. Gurung is graduate from Delhi University, and has completed Management course from Washington DC, USA. She is also a certified trainer in training/learning and knowledge domain.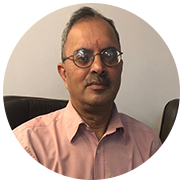 Prof. Vivek Kapoor is an alumnus of Delhi University and Institute of Hotel Management, Catering & Nutrition, Pusa, New Delhi. He has vast experience of 40 years in the field of Hotel Management and Tourism Industry. Prof. Kapoor has worked with several prestigious 5 star properties like Taj Mahal and many other Hotels. He is running his own Food processing company and number of resorts.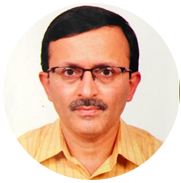 Prof. Prashant Kapoor has done MBA from Faculty of Management Studies, Delhi University and B.Tech from Coimbatore Institute of Technology. He is an astute professional with proven success over 30 years in Operations involving Project Management, Costing, Strategic Management, Production Operations, Projects/New Set-ups, Value Engineering, etc. He has worked with Punj Lloyd, Jaykaytech Ltd, Sriram Rayons etc. He has been formulating developmental strategies for companies for achievement of goals and targets by identifying & developing new avenues for long term growth.
Prof. A.K. Jasola is Founder-Director of HIT Group of Institutions .He believes in enriching the young minds at HIT through his dedication . Prof. Jasola is widely respected educationist. He holds his P.Hd. in Sociology and Masters degree in Sociology and Masters Degree in Business Administration. Prof. Jasola has been part of various delegations and has travelled many countries extensively in connection with his business and academics. Prof. Jasola has been a turn around corporate entrepreneur, researcher, educator and an institution builder. With over 21years of experience in the education sector, Prof. Jasola has played a key role in the success of HIT.