The study of Agriculture science is very important in today's time as it plays a very pertinent role in economic development of the state and country. With this view Himalayan Institute of Technology Best Agriculture college in Dehradun is offering graduation courses in the field of B.Sc Agriculture.
India is an agrarian country where farming is the main pre occupation of the people. Therefore the youth today are looking forward to pursuing a course in Agricultural Sciences for increasing food sufficiency in their region .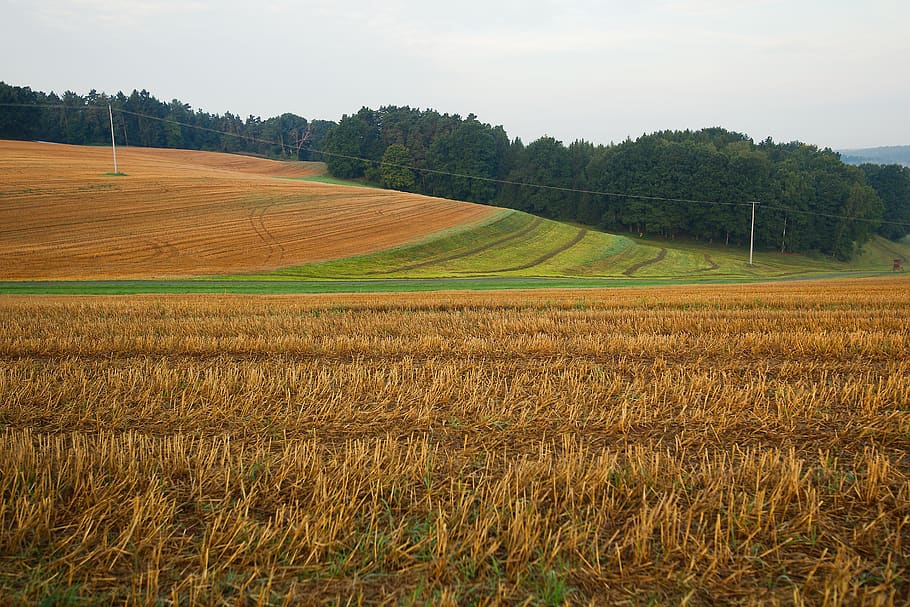 BSc Agriculture Course
With a B.Sc Agriculture degree students will learn the latest techniques and expertise for High -Tech production of different cereals like wheat, rice, maize etc, also pulses, spices, fruits and vegetables , mushroom cultivation, and dairy related products.
Practical knowledge is provided in soil sciences, bio-chemistry, insect- pest management, crop physiology etc with focus on sustainable agricultural practices and organic farming which is in great demand today.
Career Scope of BSc Agriculture – Jobs
A B.Sc agriculture student can be employed as a farm manager, agricultural economist, soil analyst, seed producer, quality controller of seeds in national and multinational companies.
HIT DOON Agriculture college in Dehradun which excels in the field of Agriculture sciences where students are given an exposure in related practices and are provided placement in related industries.
The State agriculture department and its various branches of The Indian Agricultural Research Institute (IARI) are seeking Agricultural graduates.
A B.Sc Agriculture graduate can also pursue its own enterprise in areas such as Floriculture, Sericulture, Agro based Industry, Mushroom cultivation, Dairy farming, rearing of livestock & bee keeping etc.
Several government schemes have been launched to help the people make a future in agriculture like Rashtriya Pashuudhan vikas yojna, Kissan unnoti yojna etc.
HIT best agriculture college in Dehradun prepares students to excel in different sectors of agriculture for improving and sustaining agricultural practices and developing new methods of increasing agricultural productivity .